Source: woodpecker.co
What is OutreachBin?
OutreachBin is a cold email and warm-up email tool. It enables users to create email marketing campaigns from scratch and monitor their progress.
Users can manage multiple email accounts with different campaigns all in one place.
Outreach Bin also gives detailed analytics about the success of each email marketing campaign.
Using this tool, you can access:

Reply tracking
CRM integrations
Prospect profile management
Email automation
Email warm-up and deliverability
Cold email strategies that work
This tool is designed for lead generation and sales teams that want to get the most out of their email marketing efforts.
Analysis of OutreachBin Features
OutreachBin gives users a dashboard complete with email analytics and metrics of their latest campaigns.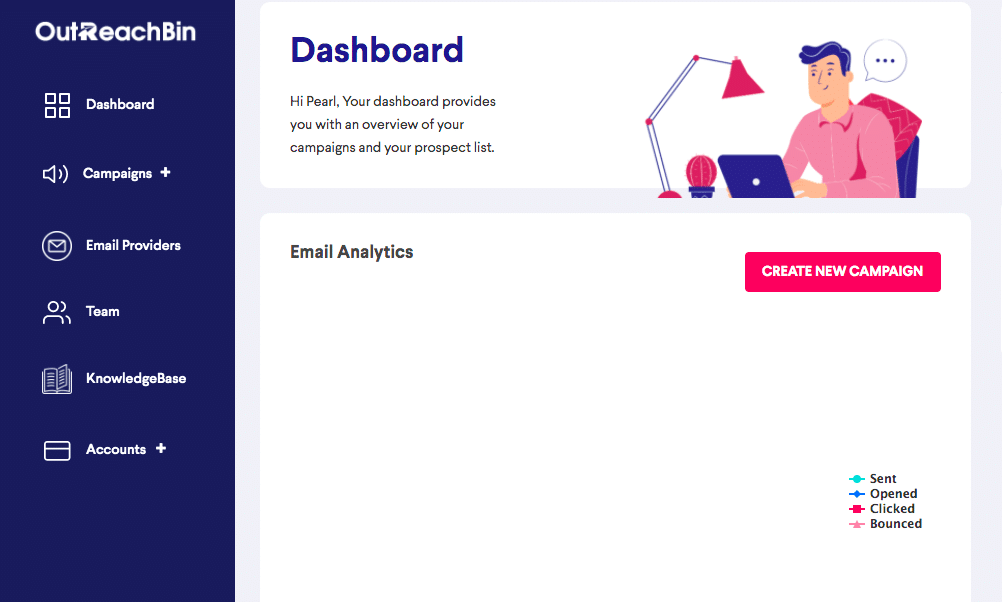 On this dashboard, users can manage multiple campaigns at the same time, change their email providers, and collaborate with their sales team.
The dashboard is easy to navigate and all the main features are not difficult to find.
OutreachBin: Email Providers
When it's time to create a new email marketing campaign from scratch, you have to specify your email provider beforehand.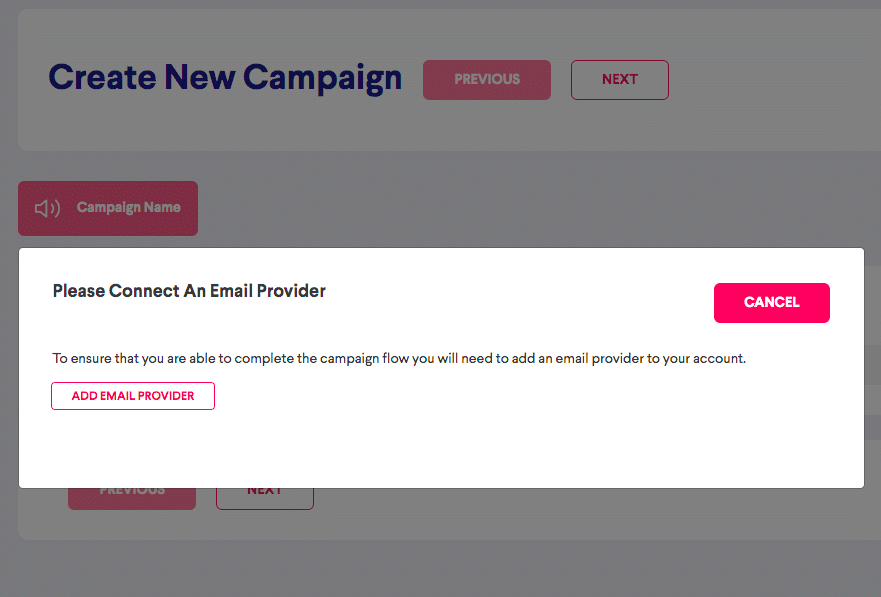 There is no way to continue without first connecting to the email provider of your choice.
Outreach  Bin supports the following email providers:
Gmail
Outlook
SMTP
SendGrip
The process is relatively simple. You can just connect to your Gmail account through Google in less than a minute.

You can also connect to multiple email providers or manage multiple email accounts with your OutreachBin account.
The cool thing about this is that you can enable tracking so that every email you send is monitored for replies and open rates.
OutreachBin: Building Campaigns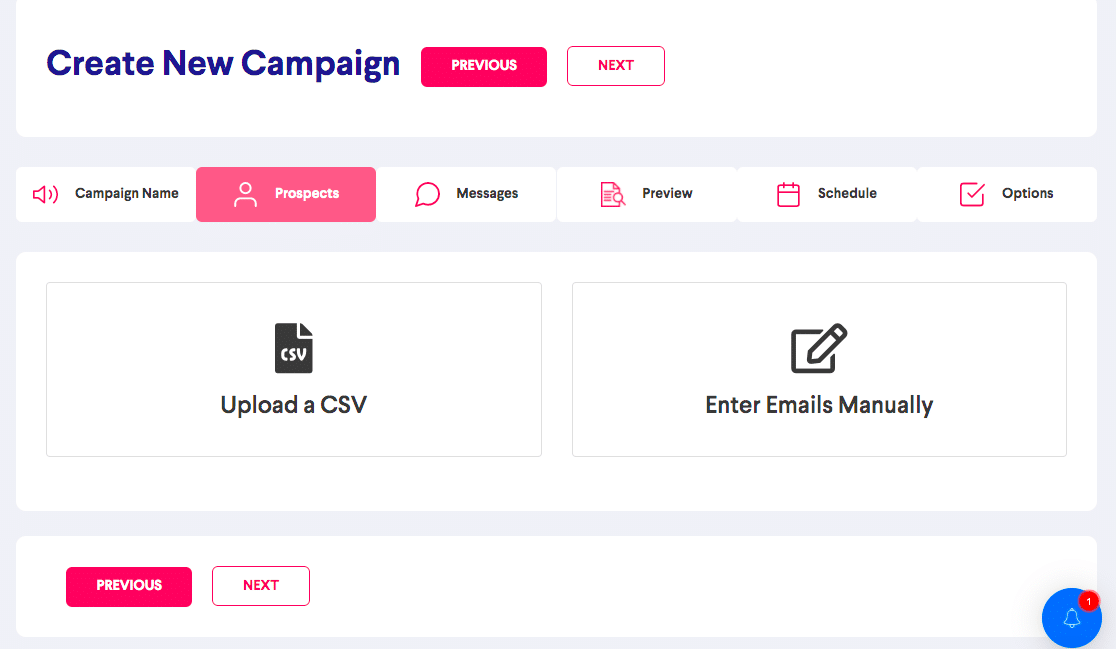 Most email marketing campaigns are a series of emails. The default here is three emails per campaign, but users have the freedom to add as many steps as they see fit.
Each new email can be scheduled for a specific number of days. This is an important aspect because you wouldn't want all three email sequences sent to the same person all at once.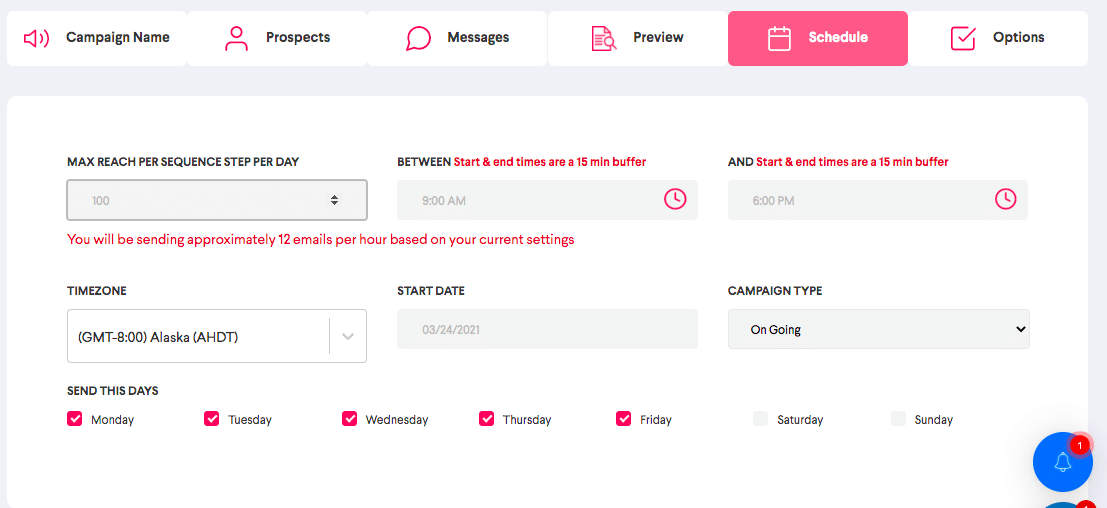 The scheduling feature offers very detailed options. You can adjust timezones, maximum emails per day, and specify the hours that emails are sent.
Most tools enable users to schedule the days but few are able to go into this much detail.
Once your campaign is complete, you can monitor its performance on the OutreachBin dashboard.
This is where multiple campaigns can be monitored.
You'll get data on the following metrics:
Number of sent emails
Open rates
Click rates
Reply rates
Bounce rates
Number of opt-out emails
With this color-coded data, it's easy to see which campaign is performing well and which one needs reviewing.
This can be very useful for lead generation or sales teams that are constantly trying to improve their email marketing campaigns.
Users can also archive campaigns, or set up email templates for future email marketing campaigns.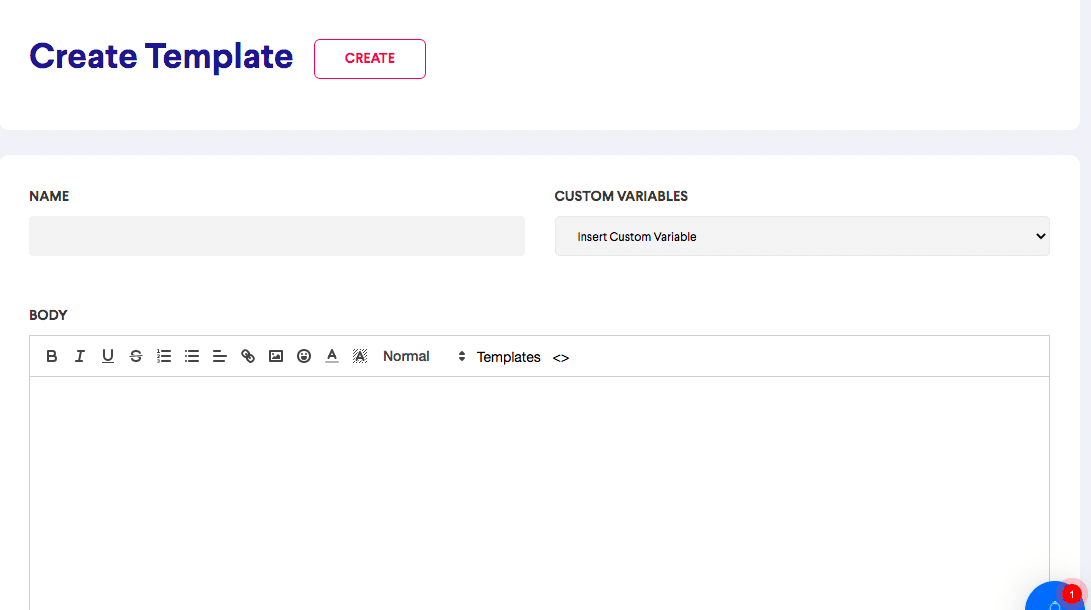 Creating email templates is also a simple process. All templates can be stored in the 'templates' section of the campaigns tab.
This makes it possible for other team members to easily access email templates when they are launching new campaigns.
OutreachBin: Unlimited Team Members
Users are allowed to have multiple team members using one account.

You can simply add a new member with their contact information and they can have access to all the features you specify.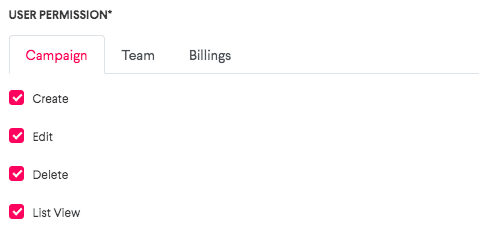 Not all team members have to do the same things, so you can specify what privileges they have. Can they edit and delete campaigns? Can they create new ones?
All this can be modified according to the new team members you add. This is super useful for sales teams because the main sales leader can control what the team members can do.
OutreachBin: KnowledgBase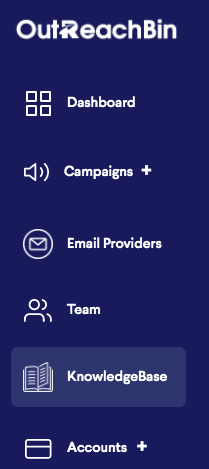 One of the features that users have access to is the KnowledgBase platform.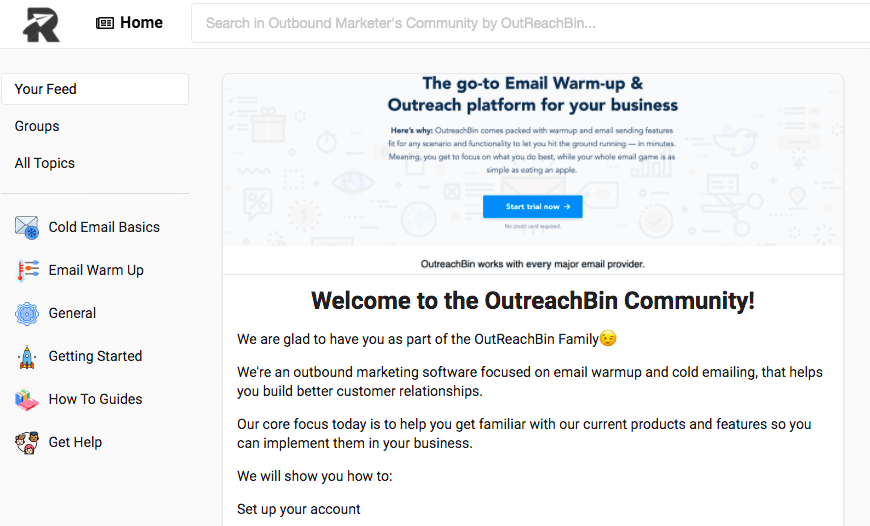 This is a platform for all OutreachBin members to get tips on cold emails, email warm-ups, and other email marketing topics.
You get a feed that is regularly updated with relevant information about email marketing.
You can also join groups and browse specific topics that could make your marketing efforts better.
On your feed, you can find out more information about OutreachBin features. You can also watch tutorials on new features that you may not know how to use.
This platform gives you all the support and advice you need for your email marketing needs. This is a feature that truly sets OutreachBin apart from other email marketing tools.
OutreachBin: Pricing and Payment Plans
Users can sign up for the all-inclusive payment plan that offers access to all OutreachBin features.
For $39/month, users have access to: 
No-code email editor
Unlimited team members
Automations and email sequences
Unlimited campaigns
Unlimited emails per month
Email warm-up (40 per day)
Email tracking
Email send/reply control
Simplified warm-up metrics
Email templates
Create simple newsletters
Unlimited subscribers
Email automation
With this payment plan, you can do so much with your OutreachBin subscription.
The best part is, OutreachBin doesn't set different prices for individuals and agencies. 
This pricing is for everyone who uses this tool (yes, including the unlimited team members option).
There is also a free option available for those who want to test this tool before fully committing to it, which has been a highlight in Outreachbin reviews. On the free plan, you can access all the features, but for a limited time only.
If you want to learn more about OutreachBin pricing, you can do so here.
OutreachBin: Pros and Cons
Here are the pros of using OutreachBin:

Incredibly affordable payment plan
The free trial actually gives you access to all the features
All features are easy to use
KnowledgeBase platform provides a community and extra support
Unlimited team members for sales teams
Here are the cons of using OutreachBin:
The knowledgeBase page is rather slow
OutreachBin doesn't offer email templates, you create your own
Final Verdict
In a nutshell, OutreachBin gives users the ability to work with a large sales team on multiple campaigns with efficiency.
This is a good tool to use for sales or lead generation teams that want to manage all their email marketing campaigns in one place.
The final verdict is: OutreachBin scores 90%.
If you're interested in other alternatives, then read my review on Prospect.io, it may suit your needs better.
But if you're interested in this tool, you can sign up for OutreachBin here.