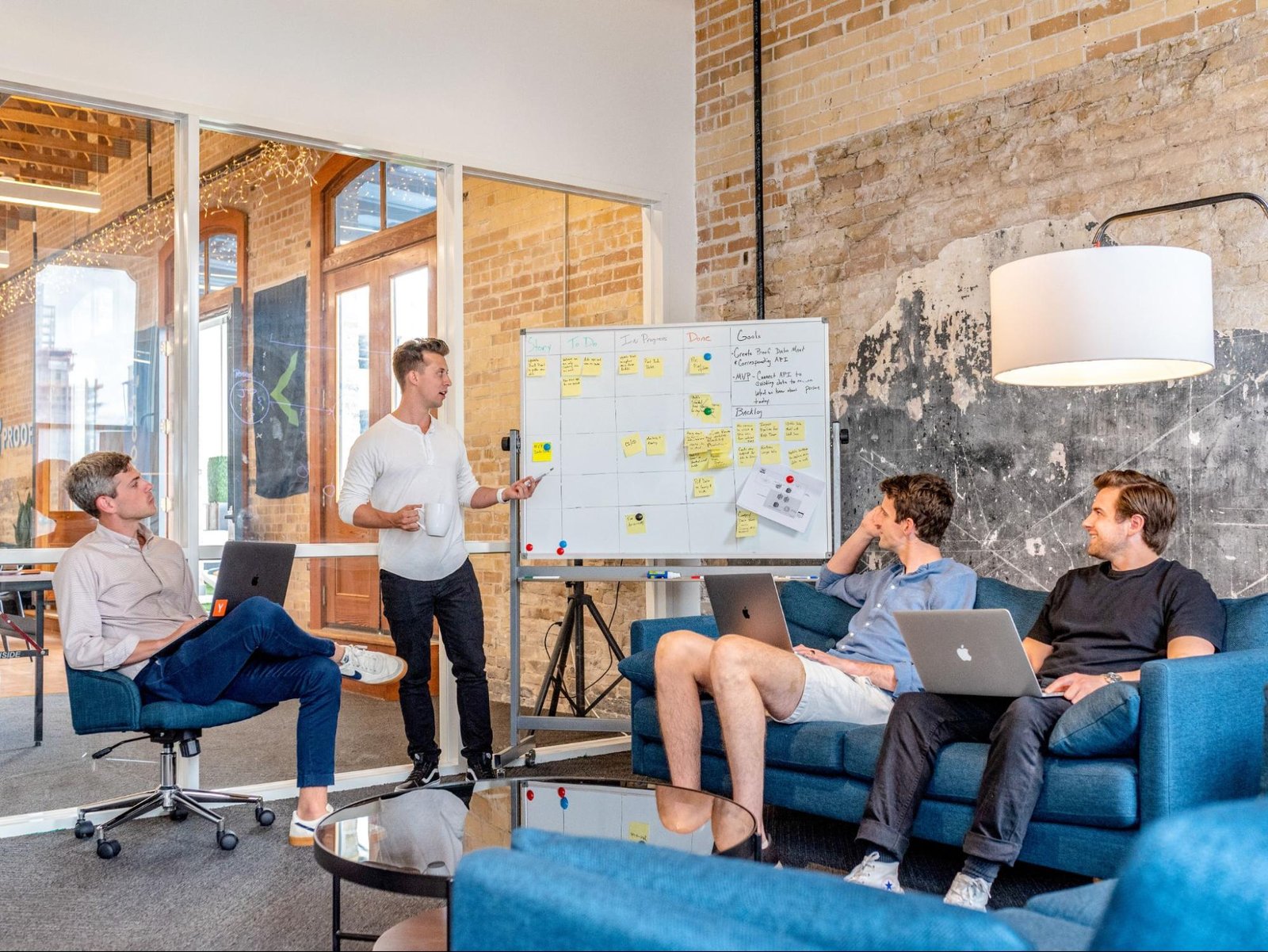 Photo by Austin Distel on Unsplash
Public relations is not rocket science, but many people confuse PR with advertising.
Public relations can be defined as the professional strategic communications process that helps manage, maintain and enhance the reputation of a person or organisation, its members and services.
PR, simply put, is the persuasion business.
PR is about building relationships with people and communities, and to achieve this goal, there are tools and techniques employed to ensure results.
WHAT ARE PR TOOLS?
If PR experts are seen as people who tell a story, then PR tools are the tactics used to bring these stories to life. 
Using proven public relations (PR) tools, you can build an image, raise awareness, and influence behaviours towards your business that will help convert potential consumers into customers.
PR tools are very cost-effective, simple and powerful. They can help you send the right story and earn you goodwill while creating a significant impact for your brand.
Let us review the most commonly used PR tools and the impact they can create in building your business's reputation.
1.PRESS RELEASES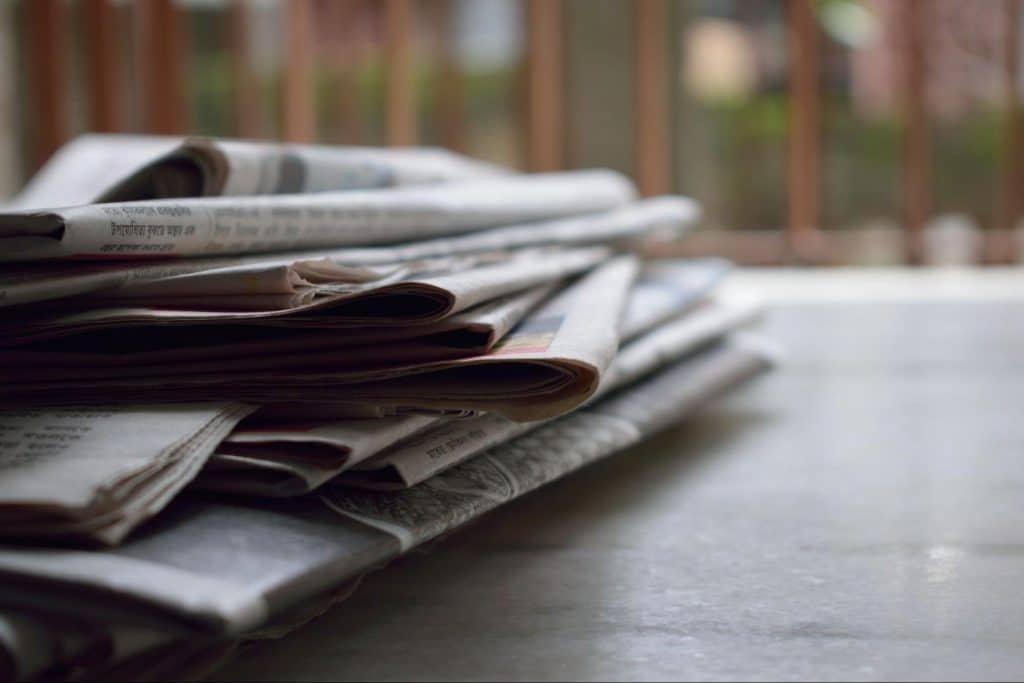 Photo by brotiN biswaS from Pexels
The press release is the most important form of written communication used by public relations professionals to announce something to the media.
Press releases are written in story format with attractive headlines so that the media can quickly circulate the message through their outlets like newspapers/radio/television or the internet.
Press releases ensure that there's a timely break out of the news.
"It's important to note that you must customise each press release to suit whatever media channel you are sending them out to."
2. EXHIBITIONS/FAIRS
Photo by Quang Nguyen Vinh from Pexels
Exhibitions/fairs are another form that serves as an effective tool for PR.
When you visit an exhibition, you will notice that several products are being sold in large spaces on open grounds or huge halls.
Fairs and exhibitions are an effective tool because they enhance PR activities through:
The products leaving a long-lasting impression on potential clients. Even when they don't purchase on the ground, the chances are that they will look for your products on the market.
Participation from people on a large scale means a broader audience.
Products are displayed in a relaxed atmosphere.
With exhibitions and fairs, there's a relaxed ambience with various entertainment sources, food stalls, display of photos etc., thus attracting large numbers of people.
Tip: you must understand that exhibitions are an expensive tool that requires a lot of planning.
3.BROADCAST MEDIA
TV, Radio, Films and Documentaries, New Media, etc., are the different forms of mass media, which plays a significant role in circulating information among the target groups.
Radio can be regarded as a mobile medium through which people hear and listen to messages. The key feature is that it uses sound, which creates an impact on the listeners.
I.e. Radio advertisements combine music and desired messages for mass consumption.
In the case of television, people can see pictures and images while hearing the message conveyed. Music and entertainment shows sponsored by business organisations are examples of television being used as a PR tool.
Broadcast media makes it possible to incorporate movement and sound, allowing organisations to present creative ideas to their target audience.
The same applies to Films or Documentaries.
Let's not forget news media like the internet, teleconferencing, social media etc., which have become prominent lately.
4.PRINT MEDIA
Newspapers, Magazines, Brochures, Fliers and all that is part of print media. Print media consists of textual messages and some visuals or pictures.
Print media has been widely embraced as a PR tool; Advertisements are put out and are crafted effectively to attract the reader's attention.
With newspapers, you can find more than one advertisement on a page. Magazines, brochures, flyers, catalogues etc., usually accommodate one advertisement per page.
"The pro advantage of print media is that it's long-lasting. It can be kept for a long time, meaning a client can always check back for reference whenever they need something."
5.NEWSLETTERS
Newsletters are printed publications produced at regular intervals. They are often distributed to a particular group seeking information, focusing mainly on information relevant to that public or audience.
Companies and organisations can use newsletters to give out information that they want to be known to their audiences.
6.COMMUNITY PROGRAMMES AND OUTREACHES
Community outreach and mobilisation can involve a range of approaches, including community meetings; training or sensitisation sessions with community/religious leaders or locals.
Public relations is all about maintaining relations, but businesses need to make new ones; that's where community programmes come in.
To illustrate, it can be as simple as donating something specific, like giving food supplies to vulnerable people, sponsoring community events and activities such as blood donations or educational activities.
Doing this will turn into a human interest story that both local and regional media will be willing to promote.
7. SOCIAL MEDIA/WEBSITES
Photo by Sara Kurfeß on Unsplash
The internet, without a doubt, has become the most used form of media for public relations. You find websites and other social media mediums on the internet.
Using social networking sites such as Facebook and Twitter allows you to reach straight to your customers. You can drive web traffic, manage issues by responding quickly to criticisms and increase exposure for your business.
A website is an array of web pages and images accessible to the public through the internet.
Through websites, companies can present the necessary information to their customers. Web pages are designed with catchy illustrations to make them attractive; they are easy to navigate, making them an amazing PR tool.
8.MEDIA RELATIONS
PR experts focus on strategies that will create awareness and market their organisation and its services/products through media channels like TV, Radio, Internet, newspapers etc.
PR experts craft creative stories about their organisations and pitch them to various media personnel.
Tools used in media relations include:
Press kits
Audio releases
Media tours
Newsletters
Events and functions
Speaking engagements
One way to ensure a positive relationship with the media is by getting familiar with all that they do and introduce yourself at the perfect time.
Final thoughts
Public relations is one of the most practical ways to build and create a solid reputation. It can be simple, cost-effective and powerful to increase brand reach to your target audience.
Finally, it is necessary to be prepared for a crisis; if appropriately employed, Public Relations can give a company the ability to subdue almost any obstacle it may face.
This is what makes PR so essential.